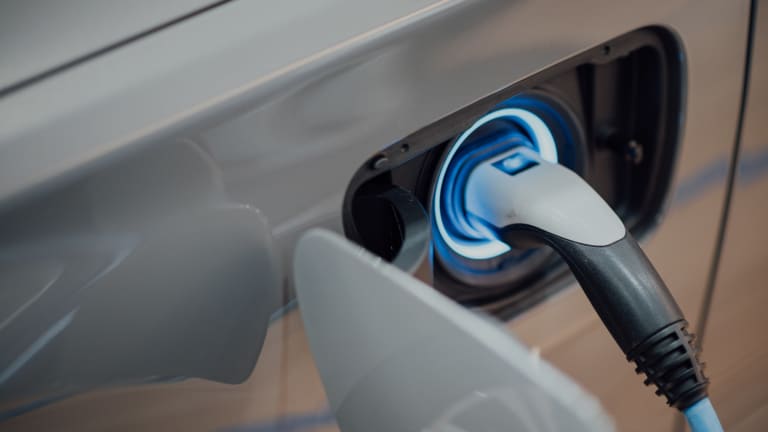 Honda's electrification chief says three new electric vehicle platforms are planned this decade
The Japanese automaker targets 2030 for production of two million electric vehicles.
Honda plans to develop three new electric vehicle (EV) platforms by 2030.
The first will be an electric mini commercial vehicle built on a new small EV platform in Japan in 2024. The second will be a large electric vehicle to be introduced in North America in 2026.
The third, a mid-sized model, is planned to be developed with General Motors (GM) in 2027. Honda and GM had stated earlier in April with few specifics that the two manufacturers would work together to develop affordable EVs.
Honda's global head of electrification Shinji Aoyama told Reuters that "whether they will be based on Honda's architecture or on GM's platform has not been decided." He also said in the Reuters story, "We have not decided which plants (or) what will be produced. But we are going to share the bill of process," meaning the EVs could be built at Honda or GM plants.
Electric Vehicles have seen a growth in popularity in the past couple decades. They are seen as a key element to reducing the fossil fuel consuming automobile's negative impact on the environment, including climate change.
Honda says on its Website that the company "strives to electrify two-thirds of global automobile unit sales in 2030." Honda adds, "As zero-emission vehicles (ZEV), Honda will strengthen the development of electric vehicles (battery EV) in addition to fuel cell vehicles (FCV)."
(With fuel cells, a vehicle processes oxygen and hydrogen from the air to power its electric motor. Most fuel cell vehicles are ZEVs as their only emissions are water and heat.)
On its Website, GM claims it is "committed to putting every driver in an electric vehicle on a scale previously unseen and bringing the world to an all-electric future."