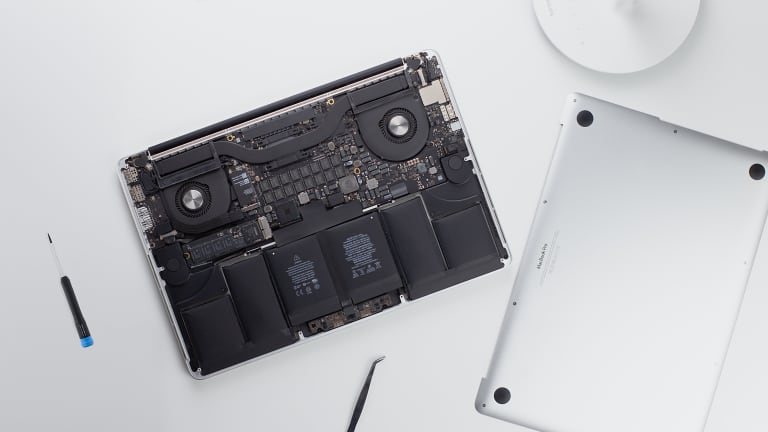 Video review: A great little screwdriver gadget for small precision jobs
Gizmoe shows us the Wowstick 1F+, a small but special screwdriver for working with watches and other small tech toys.
Dealing with small small screws for delicate electronic devices such as watches, electric razors, cameras, remote controls, tablets and laptop computers can sometimes be a pain. The screws and small nature of the products expose many of us for not having the correct tools to deal with the tiny tech toys.
Consider a good part of that problem solved. If you don't have a particularly perfect screwdriver for these little gadgets, take a look at the Wowstick 1F+.
TikTok reviewer gizmoe reveals the pint-sized but profound specifics.
At the point of purchase, the Wowstick 1F+ comes with a magnetic screw pad, a carrying case, 56 screwdriver bits, a magnitizer and a Micro USB charging port, among other accessories.
Gizmoe explains that the Wowstick 1F+ gives you eight hours of use on one charge.
A great feature is the light at the bottom of the screwdriver where the magnetic screwhead bits are inserted for lighting up the point of contact between the screwdriver and the screw.
"The Wowstick not only looks cool but is also an awesome tool," says gizmoe.
The product description on TechToolSupply.com has these bits to say about the product:
"One of our team here said it best: 'If Apple made an electric screwdriver, this would be it.' Every single aspect of this tool, from its design to its packaging, is absolutely brilliant. It is hard to explain in an online product description, but when you open yours, you will know exactly what we mean!"
"The screwdriver's operation is very simple. One long button in the middle of the body toggles towards the bit for clockwise, and away from the bit for counter-clockwise. When driving a screw, three LEDs illuminate from behind the drive making for great visibility."
The screwdriver material is aluminum and the bit material is S2 alloy steel. The battery is Lithium.